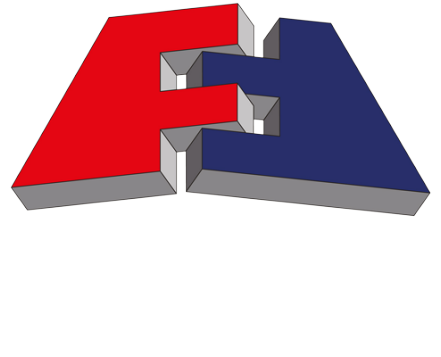 Fastener Fair USA 2020 Postponed
Event scheduled to take place July 13-15, 2020 at Charlotte Convention Center in North Carolina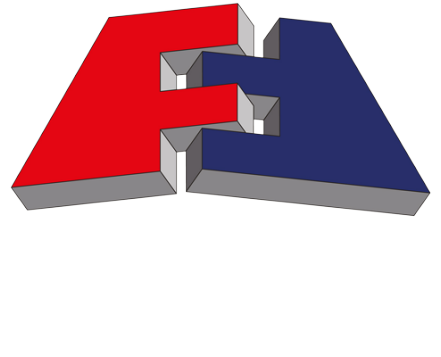 Become An Exhibitor
Apply today or contact our dedicated sales team to build your customized exhibiting experience.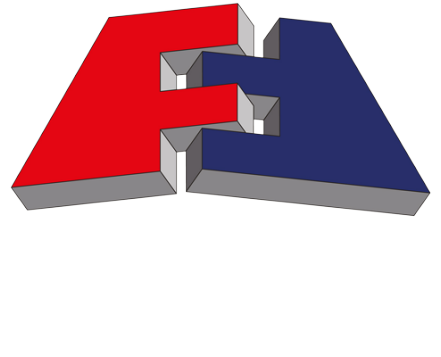 Read The Blog
Browse original, industry-related content and stay up-to-date on Fastener Fair news
Holding Industry Together
Fastener Fair USA is the only exhibition in the U.S. dedicated to the full supply chain–distributors, mechanical and design engineers, purchasers, wholesalers, and OEMs. From automotive to aerospace, construction to HVAC, furniture to appliances, fastener professionals from every segment of the market find the latest products they need at Fastener Fair USA.
The third annual Fastener Fair USA will be held in Charlotte, NC, putting the show in of one of the biggest manufacturing hubs in North America. Combining a comprehensive display of industry innovation with highly relevant education and unmatched opportunities to connect with peers and industry experts will create a trade show experience unlike any other.

Whether you're looking for new information or new ways to keep your business running at peak performance, your solutions are here. Join us in Charlotte, NC.

OFFICIAL STATEMENT ON COVID-19
Reed Exhibitions and the entire Fastener Fair USA team would like to express our concern for everyone directly and indirectly impacted by the COVID-19 coronavirus.
WHY ATTEND
Fastener Fair USA, North America's fastest-growing trade show and conference event for the fastener industry, covers all areas of the fastener and fixing industry and provides real insight into industry trends and key information about the latest developments in this.
Find Solutions
Meet face to face with suppliers from all over the globe and dedicated to your industry
Grow Your Business
Inquire about our competitive exhibiting packages that will help maximize your ROI
Read the Blog
Your source for original, industry-related content, event updates, and more!
Book Your Hotel
Take advantage of our exclusively negotiated hotel rates                                                                                      
SHOW LOCATION
Charlotte Convention Center
501 S. College Street, Charlotte, North Carolina, USA 28202
SHOW DATES / HOURS
Conference Day & Plant Tour
Monday, July 13, 2020
Exhibit Hall
Tuesday, July 14, 2020
10:00am – 6:00pm

Wednesday, July 15, 2020
10:00am – 3:00pm
THANK YOU TO OUR PARTNERS
Sign up for Fastener Fair Newsletter
The Fastener Fair newsletter will keep you in-the-know on industry news and event updates.
CONTACT US
Fastener Fair USA is produced and managed by Reed Exhibitions:
REED EXHIBITIONS
201 Merritt 7
Norwalk, CT 06851
MARKETING & PARTNERSHIPS
Samantha Nagel – Marketing Director
+1 (203) 840-5917
INDUSTRY RELATIONS
Mary Parks – Director of Industry Development
+1 (203) 840-5689